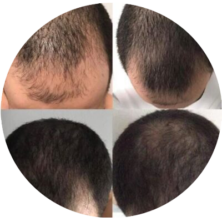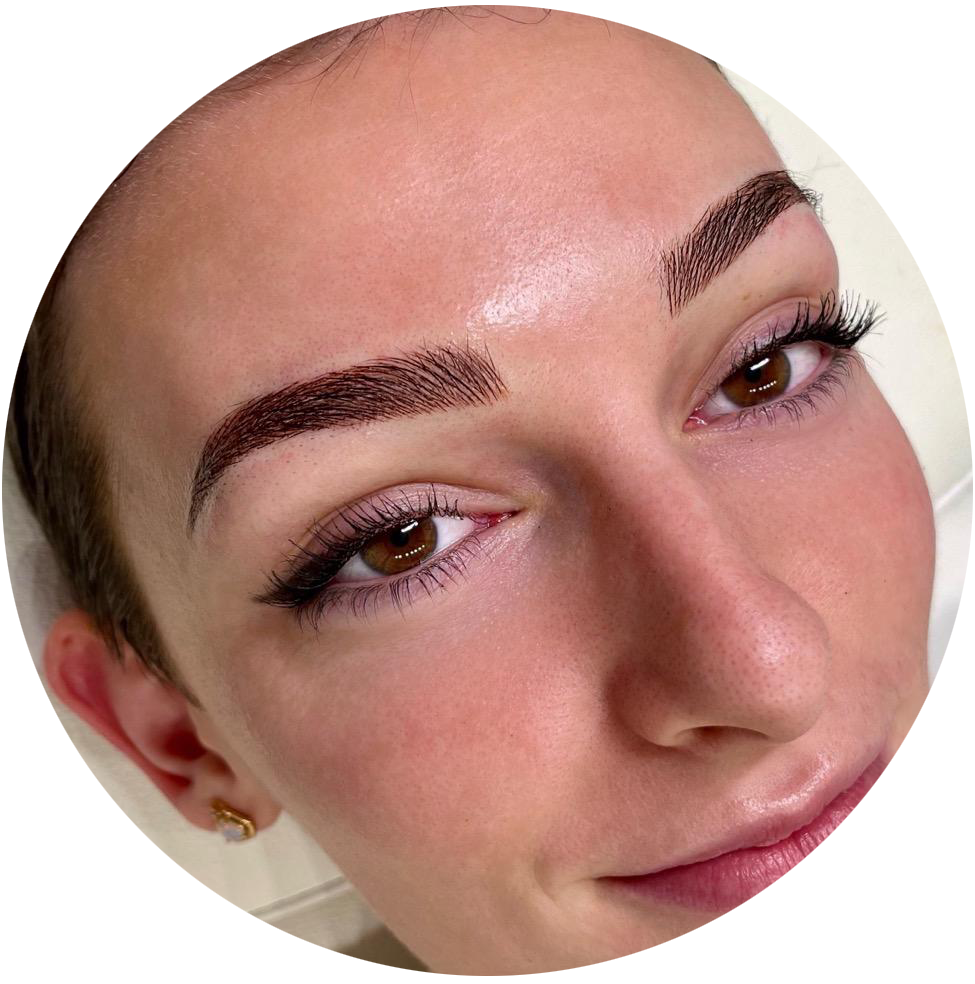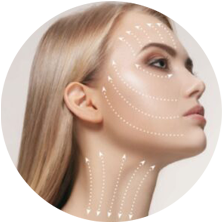 Polydioxanone (PDO) Thread Lift
Highly recommend! Ashton and Jared are extremely knowledgeable, patient, and affordable! Best experience I've ever had
From the moment I walked through the door, I was treated like Royalty. Dr. Guichard and Ashton and the whole team are second to none. They made me feel comfortable and followed up with me. I love the results of my smile and the wrinkles around my eyes and forehead are gone! I highly recommend JAG Medical
JAG Medical Cosmetics goes above and beyond to make sure their customers are 100% satisfied with the services they choose. I would definitely recommend JAG Medical Cosmetics for anyone seeking to get great customer service and care!
From the moment I walked through the door, I was treated like Royalty. Dr. Guichard and Ashton and the whole team are second to none. They made me feel comfortable and followed up with me. I love the results of my smile and the wrinkles around my eyes and forehead are gone! I highly recommend JAG Medical
I am completely amazed at how wonderful both Jared and Ashton are as professionals as well as their individual care and concern for doing "what is right" for the client I was frankly very nervous as a first time client to Botox and fillers, They made me feel so comfortable with each procedure as they took ample time to explain each one and how it would benefit me, I am very confident in expressing my satisfaction with my fillers and Botox and highly recommend them! They also made sure that I came back for a follow up to make sure I was completely satisfied! Extremely fair prices and high end results!!
Fantastic customer service! The JAG duo provide quality service, education, and an experience that shows that their patients come first!